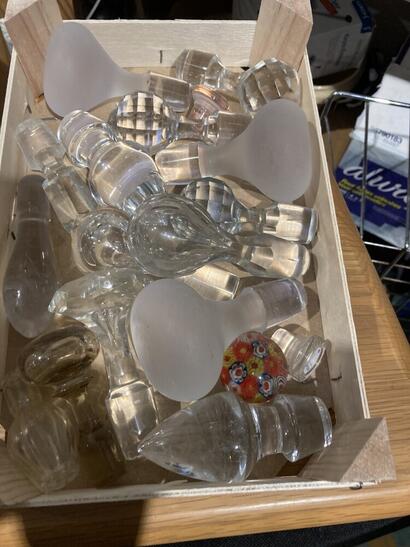 A sustainable hotel in Lyon
Ongoing consideration of reuse and sustainable development in the hotel industry
A journey into the world of re-use.
The furniture in our rooms and communal areas comes from Recycleries Métropolitaines and regional flea markets (except for the bedding, which is new). The Salvation Army Foundation's Ateliers et Chantiers d'Insertion (ACI) carpentry workshop has been able to restore furniture from all over the world.
These restoration activities also help to create jobs.
A library bar will enable everyone to relax in a cosy atmosphere.
The rooms are all different, decorated according to the theme of "with a little you can do anything", even a super trendy hotel, recycling, recovery of materials and unusual objects, misappropriation of objects, beautiful wallpapers, a circuit of discoveries throughout the rooms and common areas, etc... a journey tinged with the world and its atmospheres.
The dining room is the perfect place to enjoy breakfast snacks in the peace and serenity of beautiful objects and furniture found in recycled shops.